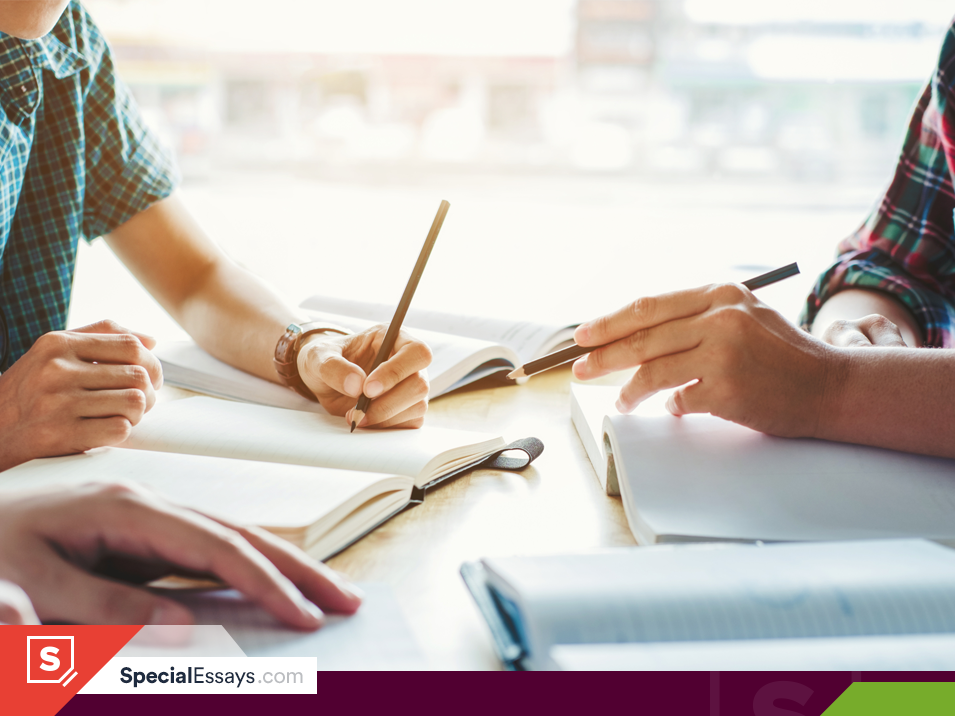 Category:
The studying process is complex and multi-staged.It includes examining topics, conducting research, analyzing information, doing experiments, etc. When working on a specific issue, it is essential to make the most of yourself meaning it is necessary to arrange the whole process in a way that will help you achieve the finest outcome. Below, there are…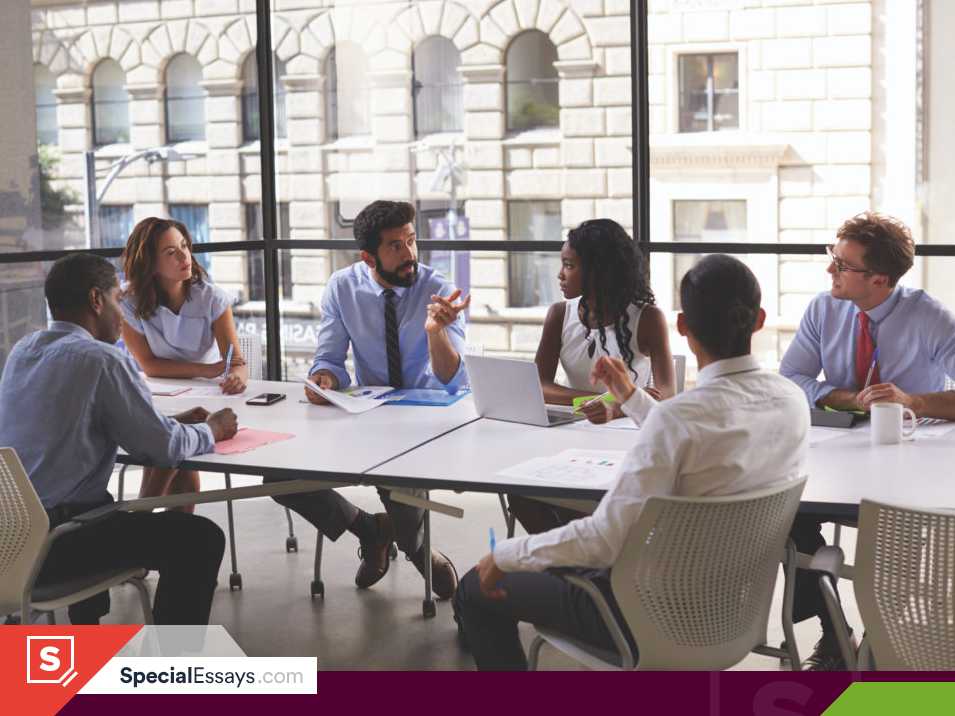 Pricing Strategies Steers has been known for years for their leading burger and chips brand selling in about 505 outlets across the world. The firm is using customer-based pricing as they believe that customers will pay as long as they uphold the quality of their products and services. They offer state of the art dining…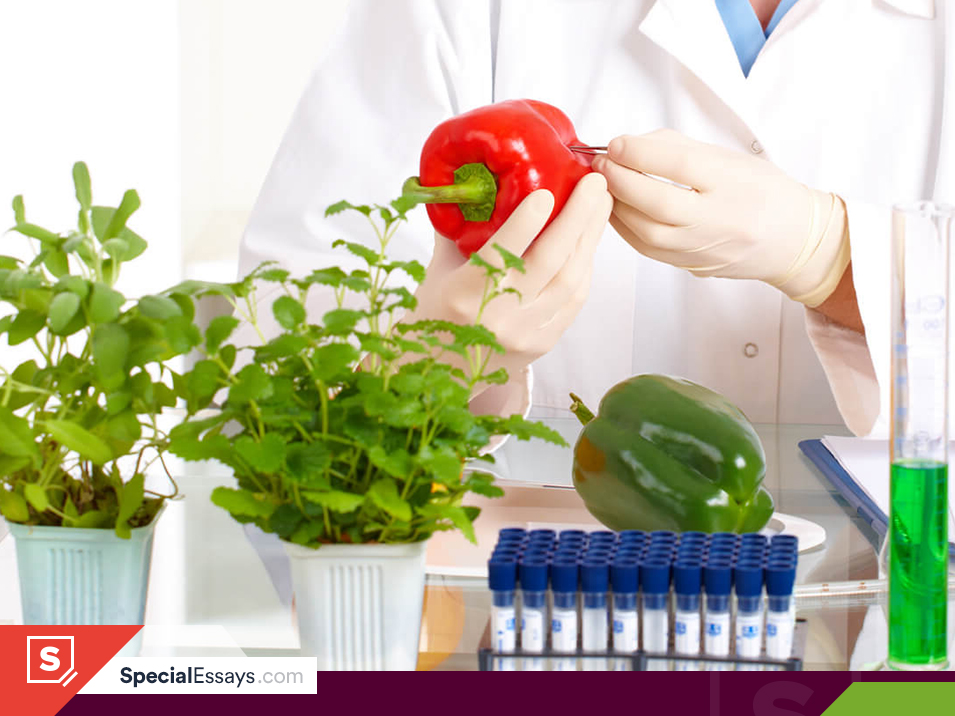 Technology is continuously evolving and changing as new and sophisticated innovation components find their way in the field. Considering the benefits that different technologies bring to humanity, many scientists have doubled their efforts in research work. The world has changed, and life becomes easier and more enjoyable every day than before because of different technologies….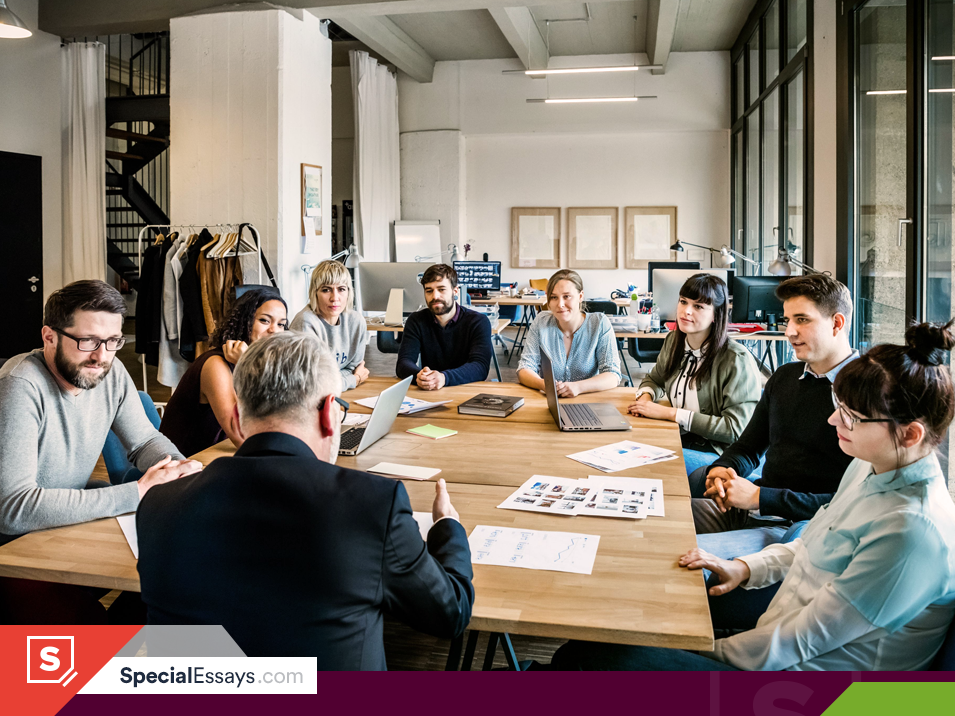 Weak signals in an organization referred to the initial signs of emerging issues whose details are not clear. Information received as weak signals is generally unstructured, partial and fragmented. When efficiently exploited, such data may turn out to be strategically valuable. As advanced indicators of future direction, the analysis of weak signals may have the…